Volunteers
Our volunteers roles are currently within our artistic team either as performers or co-workshop leaders embedded within specific projects. Our current volunteers support our Dance Re:Ignite and Improvising Generations projects.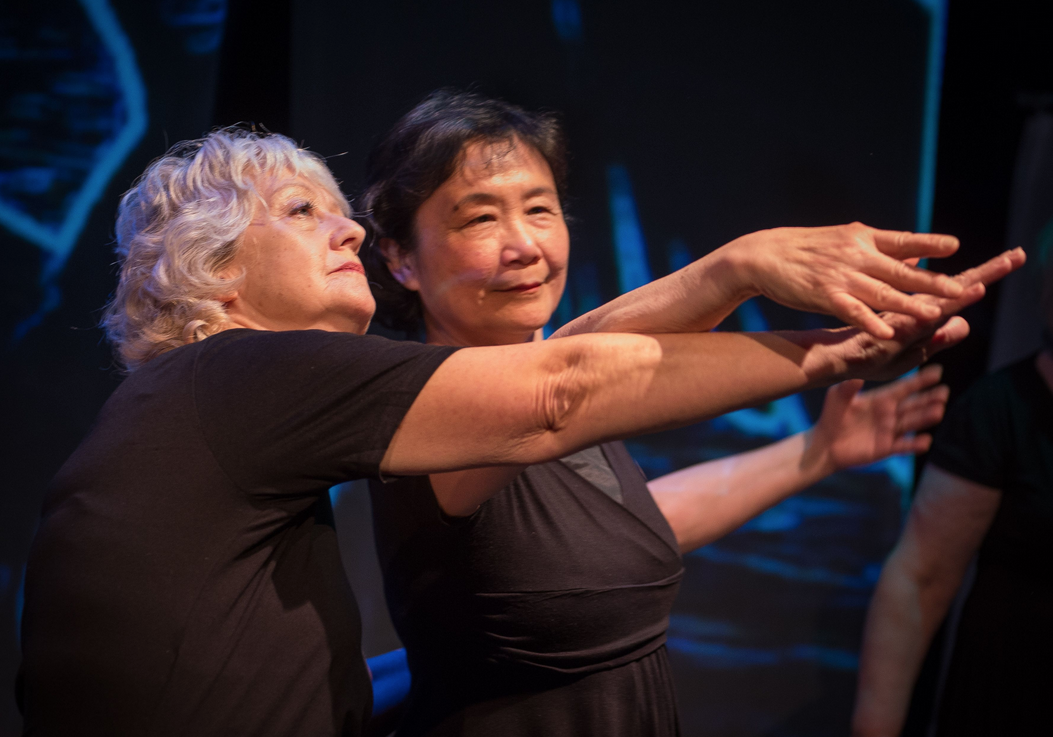 Dance Re:Ignite
Our Dance Re:Ignite ON TOUR volunteer team co-create a short performance piece with our commissioned artists and then perform that dance and co-lead a workshop out in community settings. Previous venues include Peace Hospice, Sheltered Housing, Care Homes and community centres. It is a vital role for advocating diversity and inclusion and for connecting the programme to wider communities.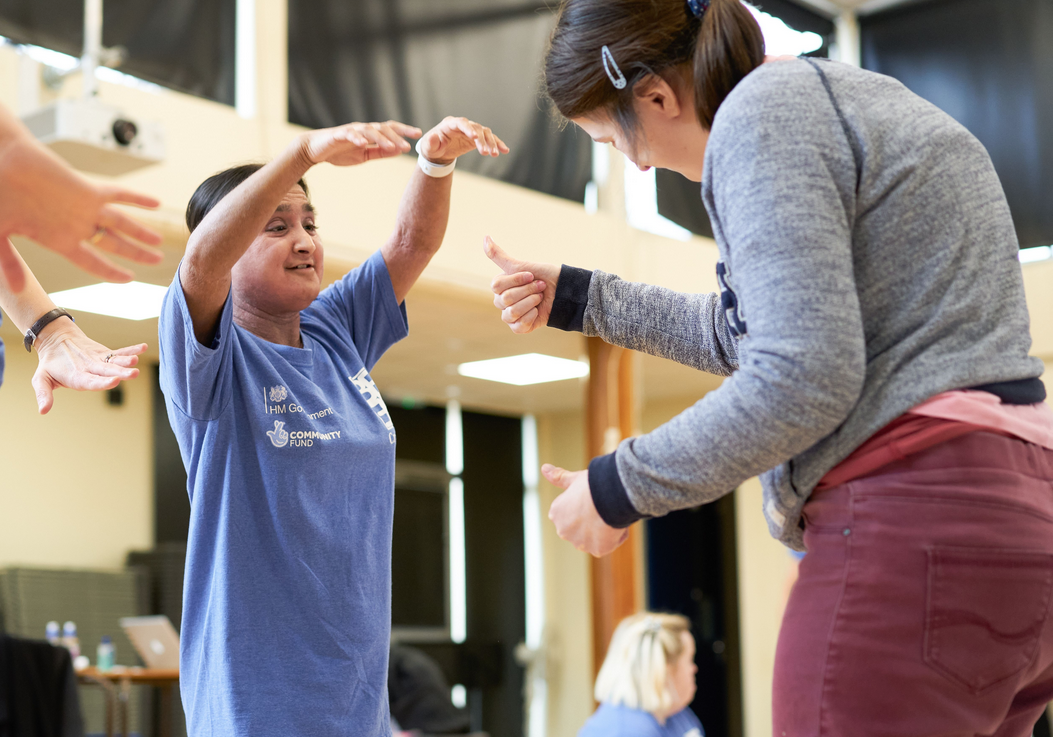 Improvising Generations
Our Improvising Generation voluntary inclusion support team provide a buddying and support role within the dance sessions. This includes welcoming new participants -making connections from outreach work into regular activity –and providing assistance as needed within the session.