Mental Health and Physical Wellbeing

Improvising Generations
An intergenerational dance project helping people overcome loneliness and social isolation by offering:
Monthly group activities to come together to socialise with others, exercise and create dance together.
One-off workshops, artistic residencies, multi-disciplinary and outdoor events at sites across Hertfordshire, to engage communities in co-creating work.
New to Improvising Generations as of 2020, is the opportunity to engage with the project online, building connections with each other through monthly sessions on Zoom.
Chat and socialise
Dance together
Explore responses through other artforms – music, art, poems and stories
Previous Funders: 'Building Connections Fund' thanks to both Her Majesty's Government and National Lottery players (The National Lottery Community Fund), Hertfordshire Music Service and Arts Council England.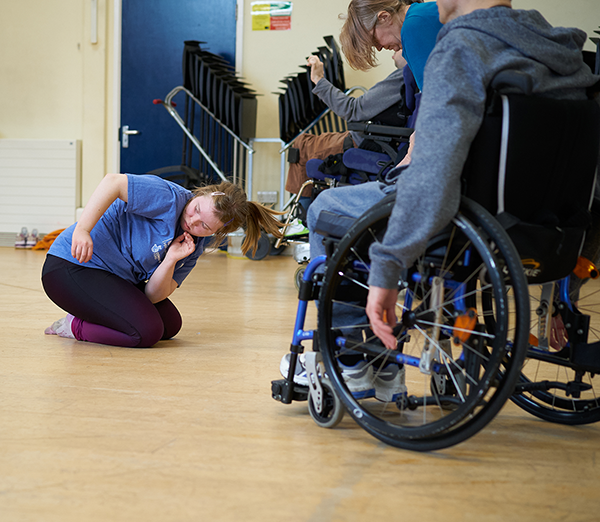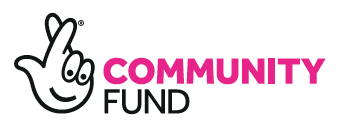 YMC Woodlands Community Hub