A troop of community dancers are brightening the lives of care home residents, neighbourhoods, and communities across Hertfordshire in a dance routine which is based upon local tales of resilience.
The Arts Council England funded Dance Re:Ignite project, which is also backed by Dacorum Borough Council and East Herts Council, has seen Hertfordshire residents, with no previous professional dance experience, come together to create a storytelling dance in a bid to raise the spirits of people within their community.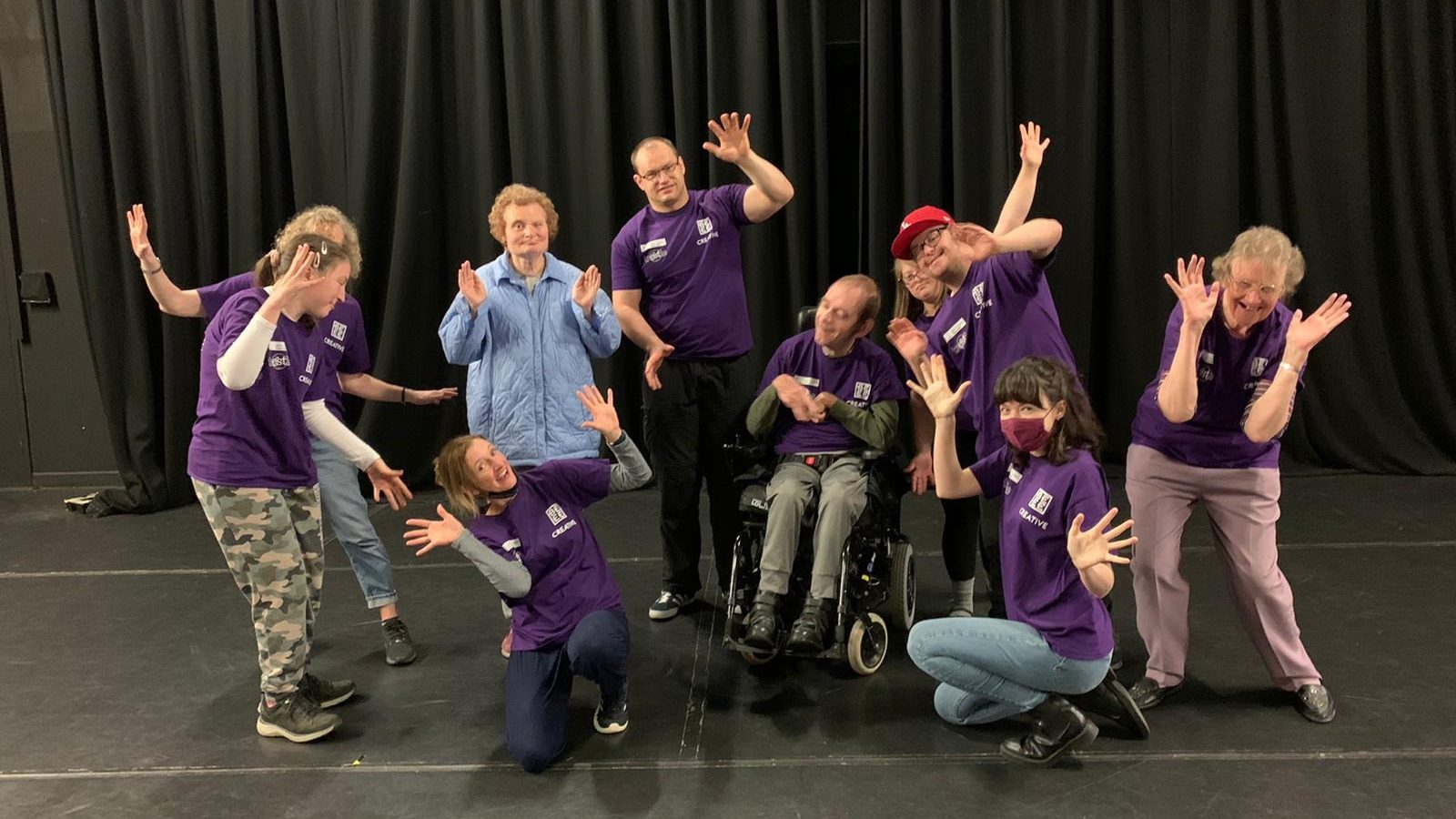 Each group's dance creation is based upon anecdotes from local people, including stories of living through the Covid-19 lockdowns.
Facilitated by local dance artists, each of the six minute long, storytelling dance routines have been performed by the dance groups at various venues, including care homes, community centres, schools, and neighbourhood doorsteps, across the county.
This is then followed by an all-inclusive dance workshop which all audience members, including both those seated and standing, can participate in.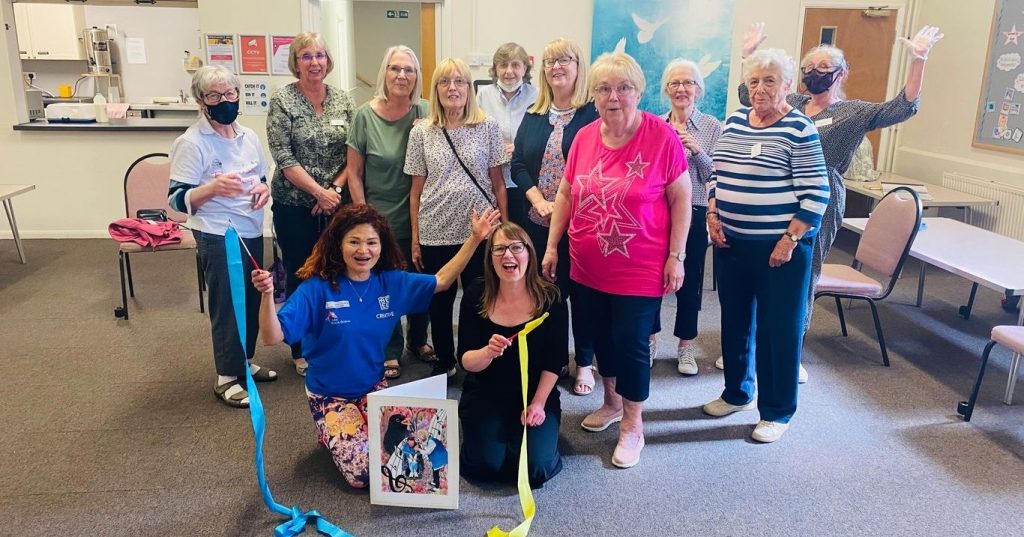 Three Rivers resident Rebecca Benford is a professional dance artist who has led one of the groups in the Dance Re:Ignite project: "With my own dance group, we have worked with Three Rivers Museum to collate the lockdown tales of local people, including how one couple fought over wanting to do the ironing to keep busy, to create a routine. Delivering this across different venues has been well received by residents, however it has been the interaction in the follow-on workshops which has been inspiring. We've seen 100% engagement, which has been fantastic."
While led by a professional dance artist, each group includes a cast of amateur dancers from the local community who are over the age of 50. Every one of them has given up their time voluntarily to create the routines and practice the dance, while also receiving training to co-lead the subsequent dance workshops.
Developed by specialist dance agency BEEE Creative, Dance Re:Ignite has, according to BEEE Creative Director, Carrie Washington, helped boost the spirits of residents and participants: "There are clear synergies between dance and improving a person's mood while reducing the symptoms of depression and anxiety. Through Dance Re:Ignite, we wanted to capture the life experiences of people in Hertfordshire and perform to those who may be isolating or alone, while providing them, regardless of their ability, with the opportunity to participate in the workshops and experience the power of dance."