Hertfordshire County Dance Teachers' Association
Venue: The Alban Arena, St. Albans
Date: Wednesday 8th and Thursday 9th March 2023
Theme: "Spin it Around"
We hope this theme will stimulate many varied responses from Infant, Primary, Secondary, Colleges and Special Schools. Below we have included some guidance on how you might interpret the theme to help you with planning.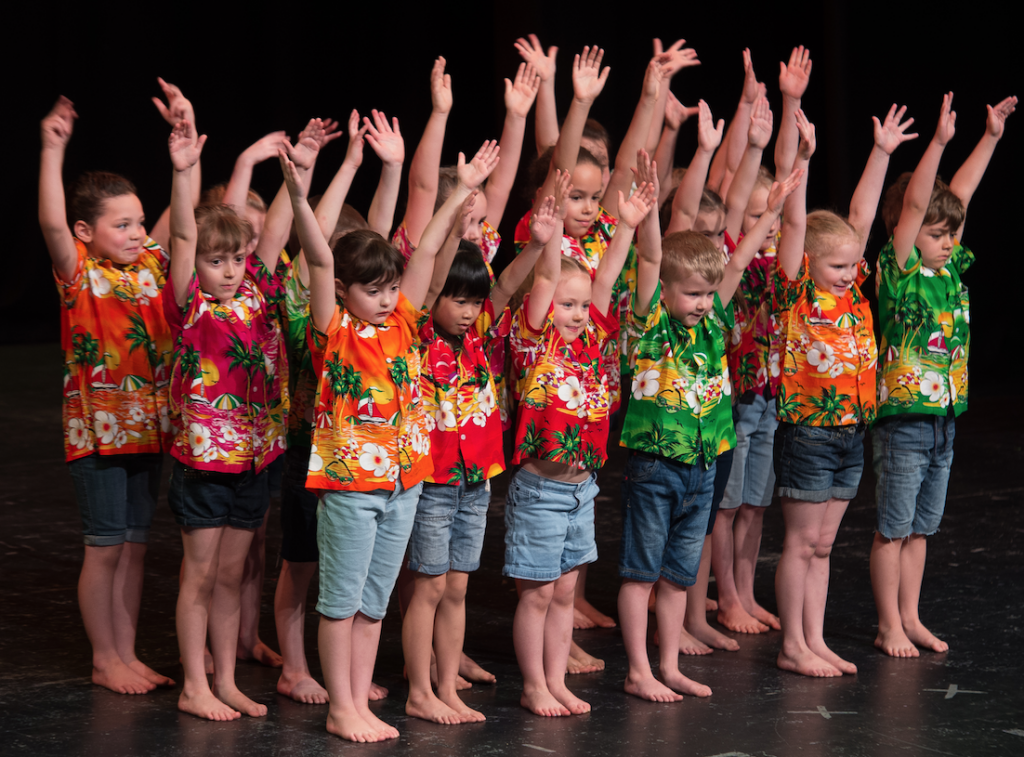 Narrative, abstract or thematic. Look to the title of our festival "Spin it Around" for your inspiration from album covers, e.g.
Artwork of the album
Title of the album
Moods, styles and themes
Historical context
Accompaniment: Should be of a high quality and could include: sound effects, natural sounds, poetry, voice/song, small ensemble of musicians (live), pre-recorded music (CD).
Length of the piece: 2 1/2 minutes maximum (this limit MUST be adhered to in order to include as many schools as possible)
Gender: Please try to encourage boys to participate!
Number of pupils: 16 MAXIMUM
(Regarding numbers, please note that many teachers are working with classes of up to, and sometimes over, thirty pupils. We understand that it is difficult to saying 'no' to pupils but in order to allow as many schools to participate as possible and with limited dressing room facilities, we have to put an upper limit on numbers.)
Preview of Festival: DRESS REHEARSAL – compulsory attendance on Sunday 5th February 2023 at St Albans Girls School Sandridgebury Lane, St Albans, AL3 6DB (It is expected that dances may be unpolished at this stage!)
N.B. Schools taking part will have to cover supply, travel and production (costumes etc.) costs.
Criteria for submitting a Festival entry to the CDTA committee:
School membership of the CDTA and compulsory attendance at CDTA Annual General Meeting on Wednesday 21st September 2022, 4:30pm at St Albans Girls' School, St Albans AL3 6DB. Please could you confirm your attendance by emailing info@hertsdanceteachersassociation.co.uk by Wednesday 14th September 2022.

Following the AGM, please submit your entry online. For the application you will need this information:

Name, address and telephone number of school
Name of teacher and contact email address
Age of dancers
An indication of the size of your dance group
Two dance ideas showing a clear relationship to the overall theme
The dance ideas should represent TWO different ideas
Also try to include your thoughts at this early stage about the accompaniment, costumes/props etc.


Your submission should be sent electronically using the following link: https://forms.gle/mwGyQhD6CvDJM7wd9 by Thursday 13th October 2022. We are unable to consider application received after this date.

A CDTA committee meeting will be held shortly afterwards to consider Festival entries and to decide a programme ensuring that a balance of ages, group sizes, gender and themes is established.

We will notify schools of the outcome as soon after October half term as possible.
Successful schools will receive the first information letter detailing plans for the Festival in November.
N.B. If we receive less applications for the festival than previous years the committee will only be able to run one event on Thursday 9th March 2023.
BEST WISHES TO ALL DANCE TEACHERS AND GOOD LUCK WITH YOUR ENTRY. WE LOOK FORWARD TO ANOTHER SUCCESSFUL FESTIVAL YEAR