BEEE Creative has worked with students at Scott Primary school in Bedford recently, to create an exciting exhibition of light painting images as a result of a six-week Dancing With Light project.
Photographic artist Sam Ivin, and Dance artist Hannah Delaney, led students at Scott Primary, through a six-week programme of workshops. They delved in to photography, dance and the collaboration of art forms to explore light painting.
'Light painting is a way of creating beautiful patterns and drawings, using torches and long exposure photography" explains Sam. Combining that with dance via Hannah's tasks and challenges set, Dancing With Light offers students the chance to play with photography and movement, co-creating something new in light painting images.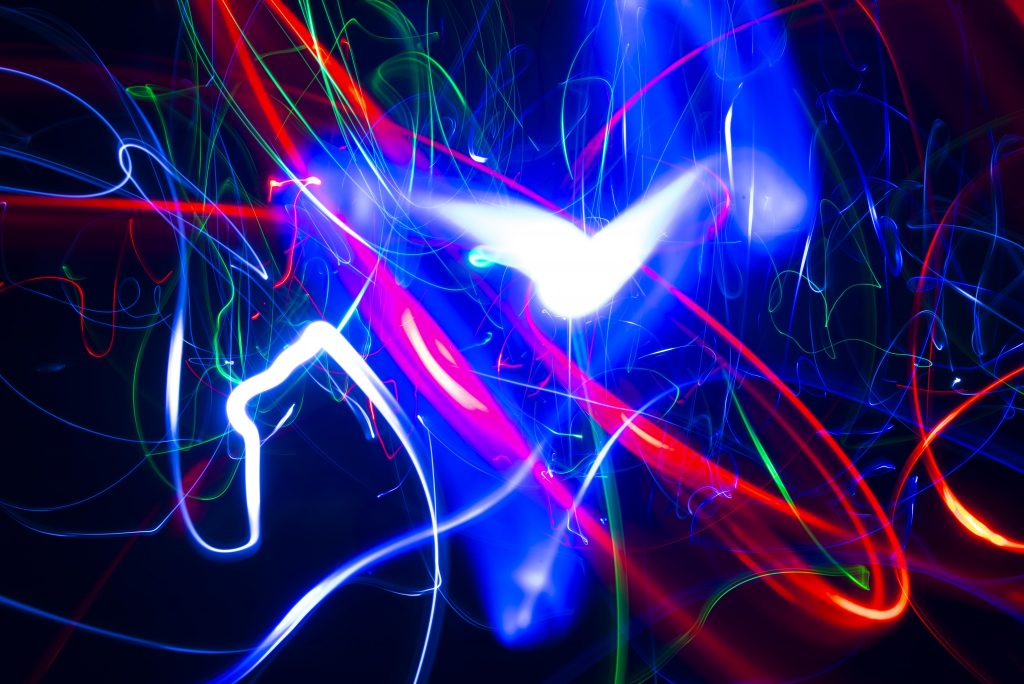 The images from the project will be exhibited in the school over the next few months, in order for the students to share their learning with peers and teachers, and celebrate their achievements over the weeks spent working together with Sam and Hannah.
Sam said: "Creating the Dancing with Light images with Scott Primary was a really enjoyable and refreshing experience. After working with Hannah on the initial Dancing with Light project with Stevenage Museum, I was confident we would be able to create a series of engaging workshops for children using similar techniques. My practice usually involves me creating ideas and facilitating workshop sessions on my own, so it has been lovely to collaborate with Hannah. I have enjoyed bouncing ideas off each other and problem solving together. 
This is the first time we have carried out this programme of workshops so as with everything new there were "teething issues" and small challenges to overcome and adapt to. The school was engaged with the work though which helped. They were willing to try new things and were very accommodating. We even had a whole classroom blacked out for us!
It was a fun experience and we made a series of unique, bold and exciting images in collaboration with the children exploring their movement. I'm looking forward to the next Dancing with Light project!"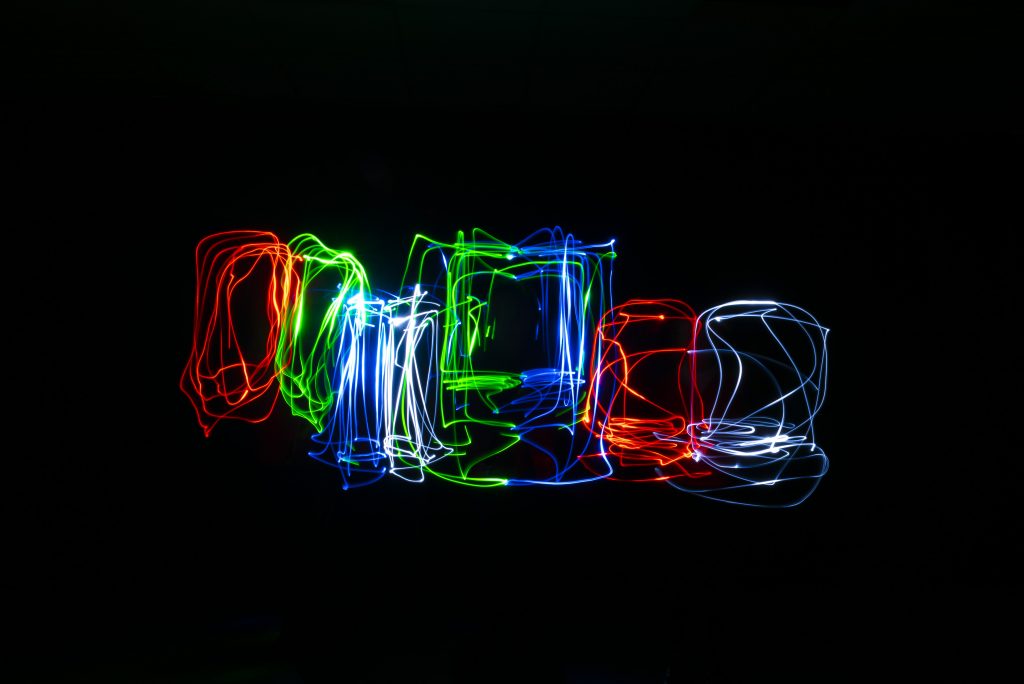 Hannah said: "The welcome and enthusiasm from Scott Primary was amazing – it's uplifting for all involved in a project such as this one, when a school is invested and proactive in the progression of their students' art experiences.
So we were off to a good start before even arriving, and then Sam and I were able to enjoy the fun reaction and creative response from students throughout the weeks spent guiding them through the playfulness of light painting. It was wonderful to see their knowledge and skills in photography and dance develop, as well as their teamwork, communication and artistic vision translate in to the images captured over the course of the project.
I'm very proud of the project. The images captured and choreographed by the students were incredible; a credit to their enthusiasm to learn new things, mixed with plenty of imaginative play. The support and ambitious drive from the staff was fantastic. And I'm proud of the positive project framework Sam and I have created, that demonstrates the benefit of drawing on multiple artistic skills, encouraging growth in others and how brilliant co-creation can be.
From this experience in a school, I can't wait to see what's next for our Dancing With Light project!"