BEEE Creative CIO has a board comprised of four trustees who oversee the operation and progression of the organisation to ensure it achieves its vision. Each have been recruited for their expert knowledge and represent a wide range of disciplines and specialist areas within the dance industry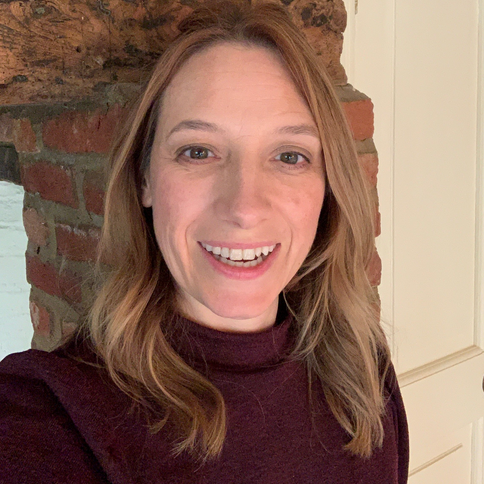 FIONA ROSS
TRUSTEE, CHAIR
---
Fiona Ross has more than twenty years' experience of developing policy and public engagement strategies in dance. Fiona began her career at Rambert Dance Company, spent 10 years at Sadler's Wells Theatre and currently works freelance for Dance Consortium -a group of 20 UK theatres who bring International dance companies to the UK. She has a record of successful and innovative practice in developing youth dance talent and community participation programmes. Since 2015, Fiona has worked as a Senior Policy Adviser for the Mayor of London in social policy, community engagement and inclusion. In a voluntary capacity, Fiona has acted as a trustee for organisations passionate about making a local impact through dance -Hertsdance, Dancedigital (formerly Essexdance) and Protein Dance. Fiona lives on the border of North Hertfordshire and Bedfordshire.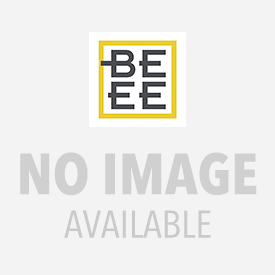 MARGUERITE KILLINGBECK
TRUSTEE
---
Maggie Killingbeck has a lifelong career in dance education. She has taught dance in a range of educational settings from primary schools to higher education. At De Montford University Bedford later the University of Bedfordshire she taught PGCE Dance students, engaged in research, developed masters level dance materials and wrote articles/book chapters concerned with dance pedagogy. In addition to providing inset for teachers locally and nationally and showcases for local schools, Maggie was an external examiner for other University dance courses. Maggie has taught and examined GCSE and A Level dance and she has been an enthusiastic supporter of recreative dance. (She was chair of the Laban Guild for Movement and Dance for 12 years.) Currently Maggie works with older adults in the community, co develops/delivers an inclusive, community 'Dance in a Day' project and is a Governor and board member of other movement and dance organisations. Maggie lives in Hertfordshire, worked in Bedfordshire and has an M.Phil from De Montfort University.
TRUSTEE
---
Helen Kindred is a dancer, choreographer and movement practitioner living in Hertfordshire. Helen has performed and presented work in the UK, USA, and Europe, and taught extensively within and beyond formal education settings for over 25 years. She has created newly commissioned works for independent companies, community dance festivals, faculty works for undergraduate dancers and more recently contributed to collaborative improvised performances. Helen's published work includes 'In-the-Between-ness: Decolonising and re-inhabiting our dancing', in Akinleye, A. (ed). 2018.Narratives in Black British dance: embodied practices, Palgrave Macmillan, Knowing UnknowingDVD/CD and text co-authored publication with Benjamin Dwyer and Pete Gomes, Farpoint Records and Guest Editor for the Journal of Dance & Somatic Practices. Helen is co-Artistic Director of Dancing Strong Movement Lab with Adesola Akinleye, a founding member of TIN (TransDisciplinary Improvisation Network), and Senior Lecturer in Dance and Professional Practices at Middlesex University London. Her doctoral study is in the field of dance improvisation and somatic movement practice.
https://www.helen-kindred.com/
TRUSTEE
---
Anna Quiney is a freelance Producer and Project Manager primarily working with organisations based in the dance sector. Having studied Dance Performance at Middlesex University, Anna then went on to obtain a MA Dance Producing and Management at London Studio. Her Project Management career began with BEEE Creative as an Intern on the Dance Re:Ignite and Exhibit 2020 projects. Anna currently supports a number of organisations and independent artists as well as leading/supporting dance sessions at Big Time Academy and Young Amici Dance Company.
TRUSTEE
---
Carrie Washington is a professionally trained dancer (English National Ballet School, Middlesex University and University of Bedfordshire) and she has worked for twenty-three years in the dance sector, including dance teaching and management roles (Rambert Dance Company, dancedigital and others). Carrie is also a visiting lecturer at Middlesex University and Trinity Laban.