BEEE Creative, a small arts charity that works within communities to bring their unique and moving stories to life, has engaged five groups from across Hertfordshire to create dance pieces that will be delivered in the community, between March and June 2022.
Our groups from Watford, Dacorum, Three Rivers, East Herts and St Albans have been busy gathering stories, supported by our lead artists and with training from professional story charmer, Miranda Quinney. Participants in each group have enjoyed small tasks to encourage storytelling within their group, and inspired by these stories, each has created movement to contribute to a new dance.
Tour dates are currently being confirmed for the Dance Re:Ignite performances to be delivered to people, communities and those who are socially isolated in their own homes. In addition to viewing the performances, audiences can request a workshop with dancers, giving them an opportunity to delve into the making of the performance and helping local people to connect with the dance and the people behind it.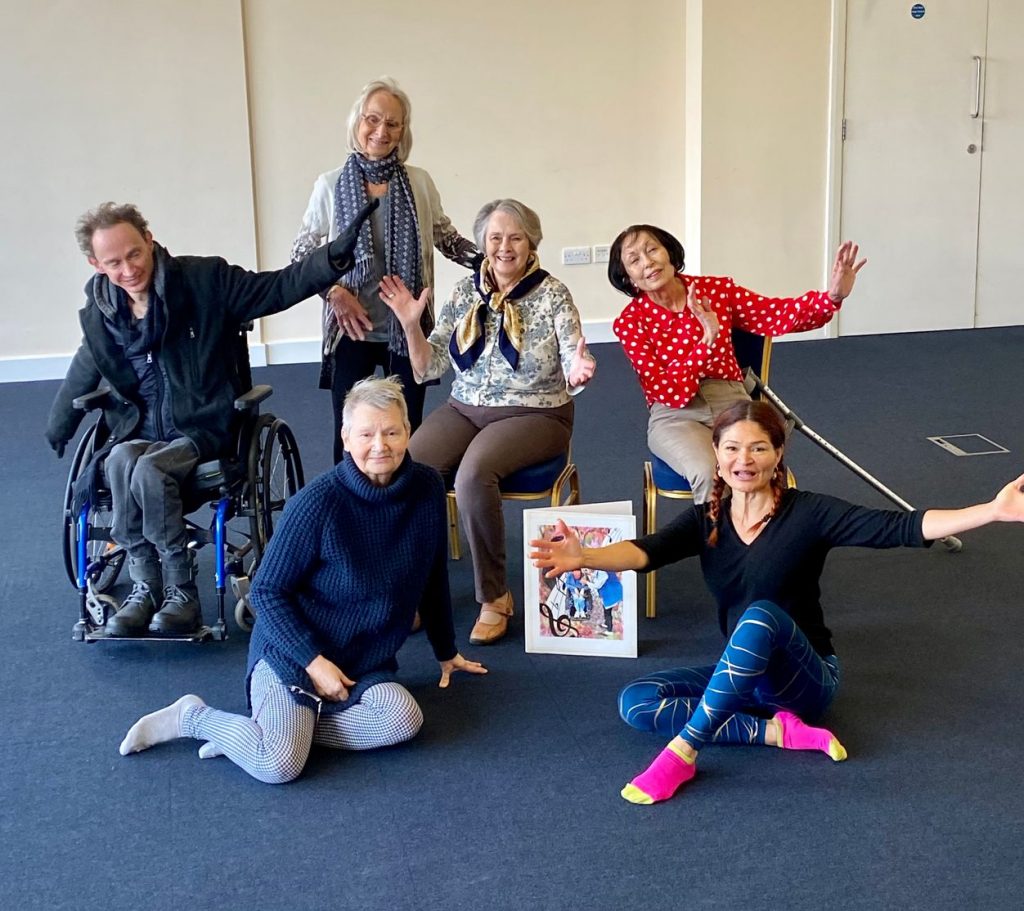 Dance Re:Ignite on Tour can be delivered in a community setting, on a doorstep, in a street or online via Zoom. It is open to all ages and no dance experience is necessary. Please get in touch if you would like to receive one of 10 free preformances from the community cast of dancers in your area.
Hannah Delaney, Project Management Assistant & Dance Facilitator at BEEE Creative, explains: "It is really exciting to see how the dance groups across Hertfordshire are developing their ideas and rehearsing their routines, in preparation for the start of our community performances.
"The benefits of Dance Re:Ignite have a ripple effect across the entire community, from those who have joined our dance artists and been a part of the performance groups, through to people who attend our workshops or receive a doorstep or online performance."
For more information and to receive a free performance email: hannah@beee-creative.co.uk