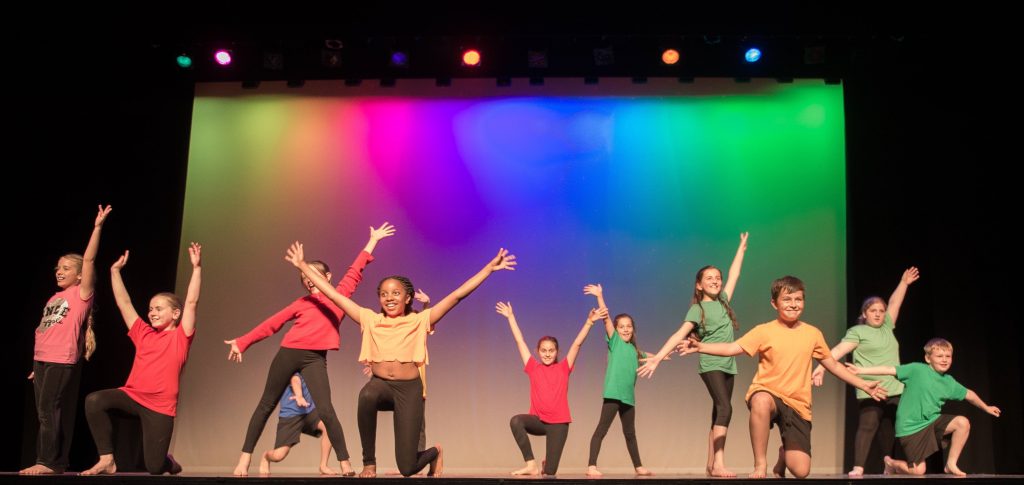 On March 10 2022, Hertfordshire's award-winning County Dance Teachers' Assocition (CDTA) will host its fourth biennial dance conference, where teachers and school staff are invited to be inspired, refresh their dance skills and expand their network.
The conference, which is supported by BEEE Creative, will be led by Zoonation: The Kate Prince Company, a charity committed to nurturing the next generation of theatre makers and theatre goers and the Akram Khan Company, one of the foremost innovative dance companies in the world.
Themed around repertoire and technique, with an emphasis on storytelling, the conference presents the ideal opprotunity for collaboration, training and ideas creation.
Carrie Washington, Director of BEEE Creative, explains: "We are excited to support Hertfordshire CDTA with the programming and administration of their fourth cross-phase dance conference.
"Held at The Eric Morecambe Centre in Harpenden, between 9am and 3:30pm on Thursday 10March, the conference is a fantastic platform to inspire and develop dance skills in primary, special and secondary school teachers, and freelance practitioners."
Cost per teacher: £25 (subsidised member's rate)/ £60 non-members
For more information email: hannah@beee-creative.co.uk
To book your place visit: https:/bit.ly/3JL546D
Photography by Simon Richardson