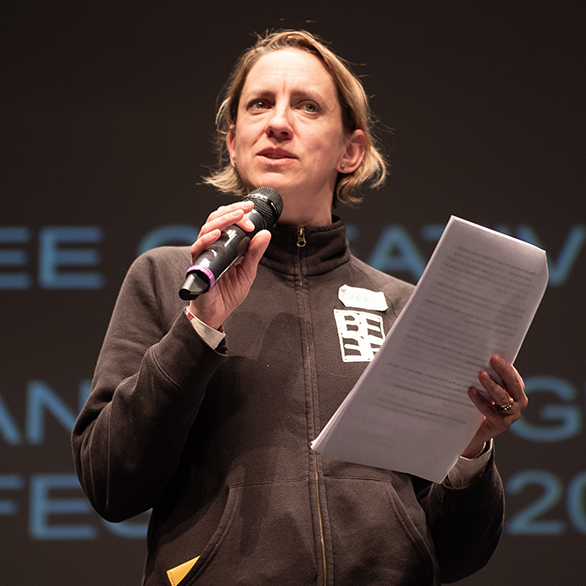 CARRIE WASHINGTON
DIRECTOR
---
Responsible for strategic direction, fundraising, business management, artistic direction and consultancy.

Carrie Washington is a professionally trained dancer (English National Ballet School, Middlesex University and University of Bedfordshire) and she has worked for twenty-three years in the dance sector, including dance teaching and management roles (Rambert Dance Company, dancedigital and others). Carrie is also a visiting lecturer at Middlesex University and Trinity Laban.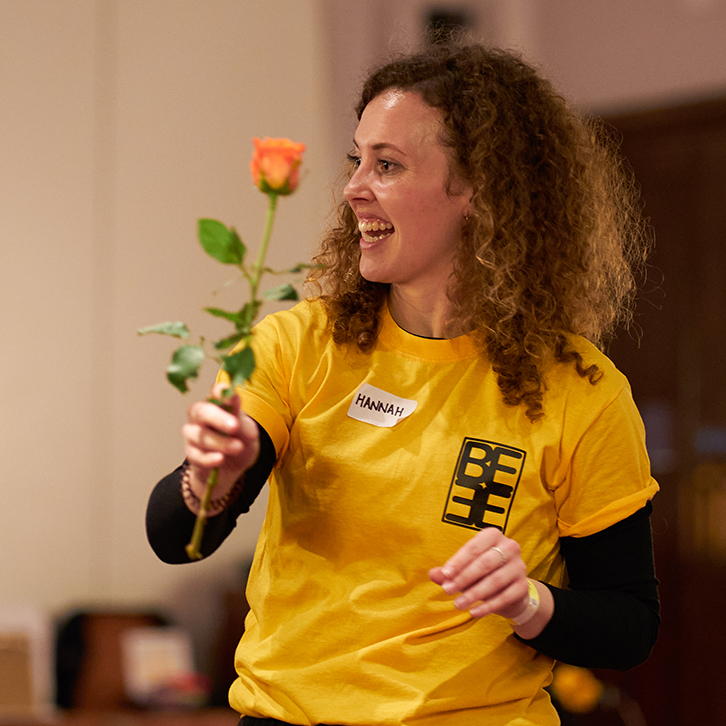 HANNAH DELANEY
FREELANCE PROJECT MANAGEMENT ASSISTANT
---
Responsible for providing administrative support across all BEEE Creative projects.

Hannah Delaney is a professionally trained dancer (University of Chichester, mapdance), working freelance in performance, teaching and project management roles (BEEE Creative, Emily O'Shea Company, Springs Dance Company, Dance Equation and others).
More of the Team ....
• SOUL PR - FREELANCE PR AND SOCIAL MEDIA CONSULTANTS
Responsible for marketing messaging across all platforms.



• KOSMOS DESIGN - FREELANCE WEBSITE MANAGEMENT
Responsible for website design and content.



• KIRSTEN HUTTON - FREELANCE EXTERNAL EVALUATOR
Responsible for evaluation framework, data collection and project reports.



• ELSA URMSTON - FREELANCE DANCE EDUCATOR
Responsible for research and project reports on the Improvising Generations project