History
Established in 2015, BEEE Creative initially ran as a strand of work of Business Enterprise Education and Employment (BEEE) Limited and included a series of projects funded through Hertfordshire Music Service and the Arts Council of England Grants for the Arts. In May 2017, in response to the growing portfolio of projects and grants it was receiving, BEEE Creative developed into an independently registered Community Interest Company (Company Number: 10779909) and in October 2020 converted to a Charitable Incorporated Organisation.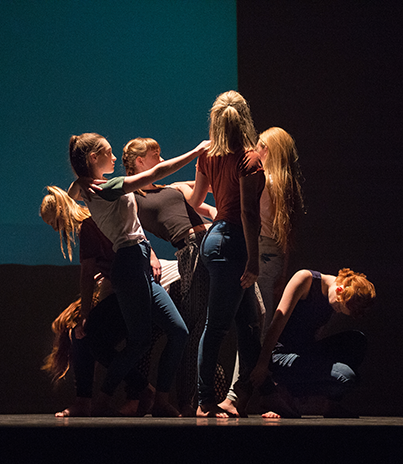 Since its inception, BEEE Creative has produced dance education projects, serving both Hertfordshire and Bedfordshire, working with participants of all ages. It has established itself as a'go to' organisation for dance knowledge and expertise locally and a reputation for producing work with social impact.
Although the actual delivery is focused on creative, community-based dance projects, the strategic role of the organisation extends to support and advice to dance artists working in the counties, arts project management, cross-sector networking (education and health), district councils and lecturing students and graduates starting out. All the delivery and consultancy comes back to optimising opportunities for people to pursue lifelong learning in dance.
There has also been regional and national recognition of BEEE Creative work. The organisation has been a regional partner on cross-county projects, presented at national events and has a presence on local and national steering groups. Furthermore, some work has been presented internationally through the work of our partners (Togetherness –dance and animation film from 2017).