Internships and Work Placements


Internships
BEEE Creative offers exciting openings to learn and work within an arts organisation embedded within a community arts context. Each student or graduate internship enables people looking to pursue a career in the creative industries to gain vital professional understanding of an arts organisation, alongside valuable developmental opportunities. We schedule relevant hands-on experience through working with established professionals within vibrant arts education activities.
Past internships have included roles that provide administrative, organisational and practical support for Museums in Motion, Dance Re:Ignite and A-MUSE and usually last between six and twelve months. We can provide flexibility in working hours so that an internship can work around studies, other part-time work or commitments.
Meet our current Interns:
MERIAM BROERSEN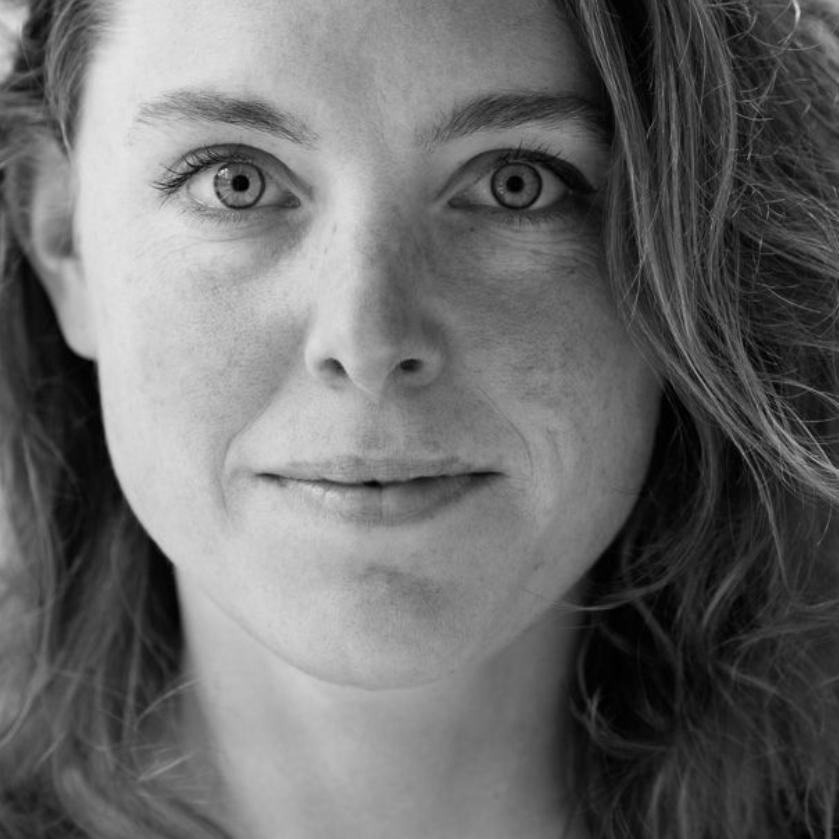 INTERN
---
Responsible for administrative support on A-MUSE.
Meriam recently graduated as a community dance artist from Trinity Laban Conservatoire of Music and Dance with a Trinity Laban Dance Award scholarship. Building on her career in medicine, she is especially interested in dance for health. She joined BEEE Creative in 2020 as an intern on the Exhibit 2020 project.
ANNA QUINEY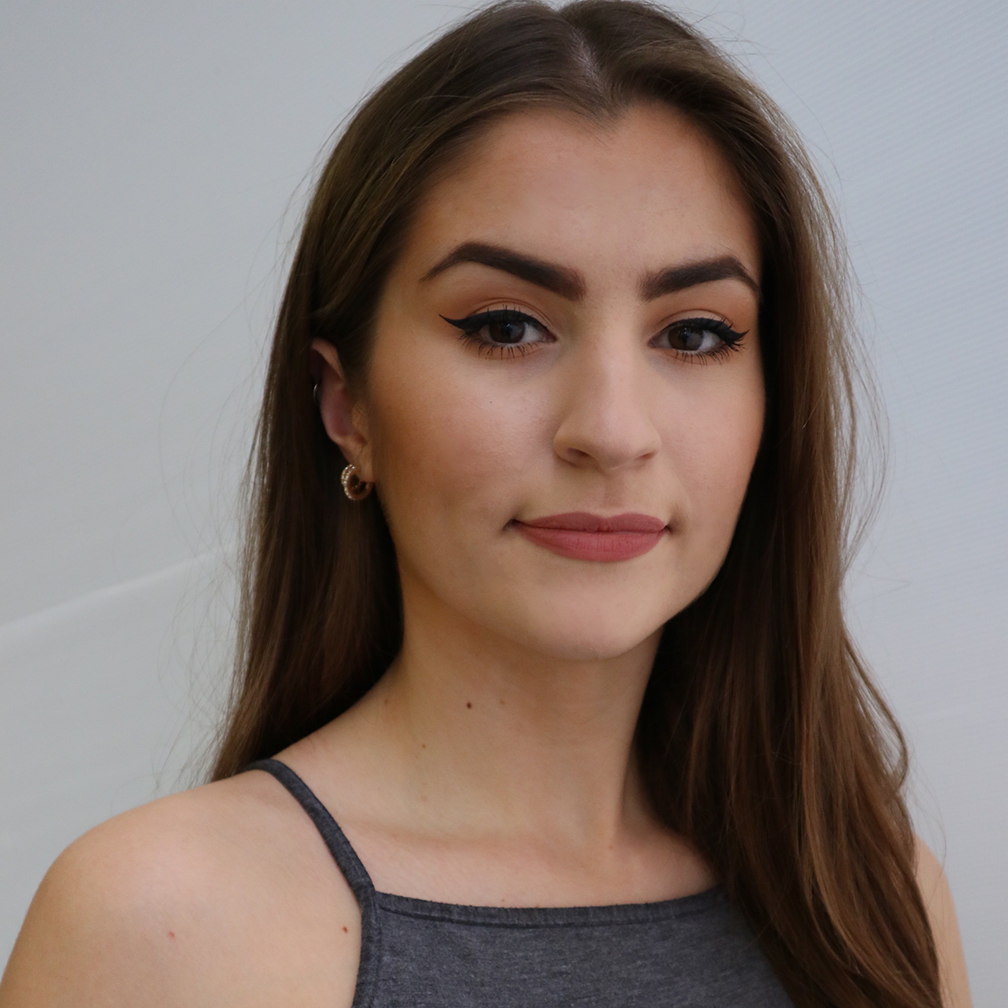 INTERN
---
Responsible for administrative support on Exhibit 2020.
Anna is a recent BA Dance Performance graduate from Middlesex University and is currently completing the MA Dance Producing and Management degree at London Studio Centre. She began working with BEEE Creative in 2019 fulfilling the internship role for the Dance Re:Ignite project and has continued her internship role to work on the companies newest project, Exhibit 2020.
Meriam and Anna wrote about their experience of joining the team in 2020.
Work Placements
BEEE Creative offers short term placements, often 1 –3 weeks, that provide a taster of the work we do. Placements are linked to a specific event so that people get an authentic experience of how we work artistically in community settings. Placements can either be for general professional development experience or as part of a formal academic studies placement.
For further information about Internships and Work Placements email the Director, Carrie Washington: carrie@beee-creative.co.uk